Employment
GSI Corporation is an equal opportunity employer.
Positions Available:
Currently no positions are open.
Examples:
---
Position: Machine Operator
Description: Set up and operate machines.
Requirements: Mechanical skills and training available.
---
Position: Cable Assembly
Description: Work with wire and cable to fabricated cable assemblies.
Requirements: Read drawings, soldering, crimping, etc... training available.
---
List of Positions:
Inspectors and Testers
Machine Operators
Cable Assembly
Certified Soldering
Hot Stamp Marking Technicians
Weave Technicians
PLC Programmers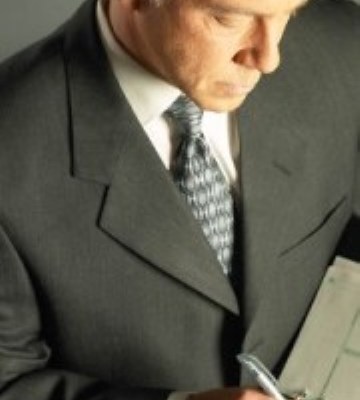 GSI Corporation Custom Designed Cables