GSI Corporation: Products
Custom Designed Woven Cables
Complex Harness Assemblies
Machine Cable Assemblies
Electrical Cabinet Connectivity Solutions
Battery Cables
Solar Hookup Cables
Quick Pulling Cables
Hot Stamp Wire Markers
Cables To Circuit Boards
Textile Braided Cables - Nomex, Nylon, Kevlar, etc.
Metal Shield Braided Cables - Tin, Copper, Silver, etc.
Control and Automation Cables
Custom Made Bulk Woven Cable
Controlled Impedance Cables
Cryogenic Cable Solutions
Interconnect Systems
RFI Segregation
Vacuum Feed through
Others...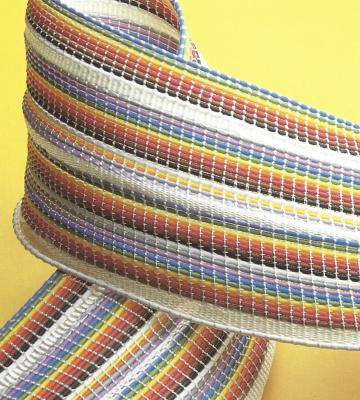 Flat Woven Ribbon Cable With Spacers